Our Latest Projects
Here you'll find a small selection of the projects we have completed.
We'll try to add more as much as time permits.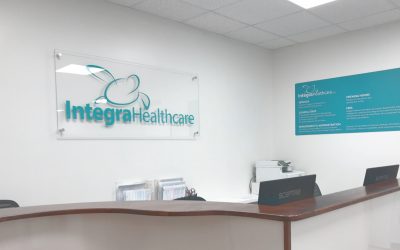 Previously these were offices in Grand Pavilion but Integra wanted to create a first class medical facility that was the smartest around and made exceptional use of space. Working with a space planner, we literally stripped out the space back to concrete shell and...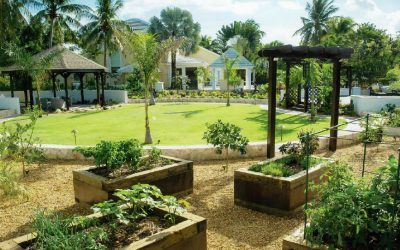 We're very proud of the work we did, under the guidance of a great designer, to help realise this client's vision for a wonderful garden, filled with places to just be, relax with friends, entertain and more. The value it adds to the property is just a bonus.We built...
We promise we don't send spam, ever